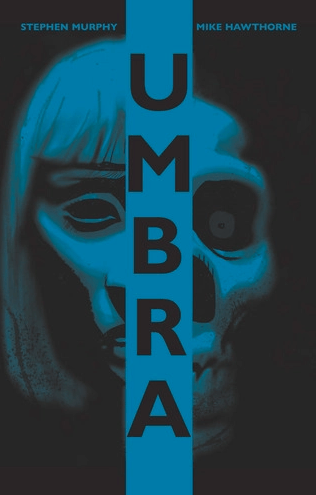 "Affecting characters, novel mystery, and solid storytelling make Umbra a worthwhile story, especially if you want something character-driven and non-super-powered to read." — Adam White, comiccritique.com
"From the first page it took nearly no time at all to become completely fascinated ... a combination of highly skilled writing talent and an uber-engaging mystery." — Mike Murray, mycomicstore.net
"Mike Hawthorne is very good." — Warren Ellis
Amid Iceland's dramatic volcanic landscapes, forensic scientist Askja Thorasdottir is investigating a mystery involving the skeleton of a Neanderthal who appears to have been killed by a Cold War-era Soviet bullet. Before long, someone's trying to tell Askja something — and someone else is trying to kill her.
Originally published as a three-issue limited series by Image Comics in 2007 ― and nominated for two Harvey Awards — this new incarnation of Umbra includes all the original issues as well as a "director's cut" of the ending: the brand-new, never-before-seen conclusion intended by the creators. Suggested for mature readers.